Mutton-Man, Chill and me fishing in The Florida Keys – Key Largo on Labor Day Weekend !
I had been really anxious to do another trip with Benny (on my boat of course) and get some payback on those runaway trains I wasn't able to stop last trip. Huge groupers and snappers I was hoping to target I told Benny. I wasn't really interested in any yellowtail, Big Groupers or Muttons would be the intended target of the day.
I attempted to invite a couple of Benny speculators in a thread I came across and thought maybe by offering to share with them some of the required info for finding and catching big fish on the bottom. How much chum or even if you should chum, leader strength, size, weights, knots etc… Long story short couldn't find anyone interested in fishing in OT!
I then asked myself where could I find anyone interested in fishing on here ? The fishing reports section ! That's when I thought of Chil and sure enough one text later he was in . We planned to go to an area neither one of us had fished before and wanted to find some new spots.
Long story short !
3 Groupers Yellow, Red and short Black released
4 Muttons
4 YT
and several fish lost that cut the line.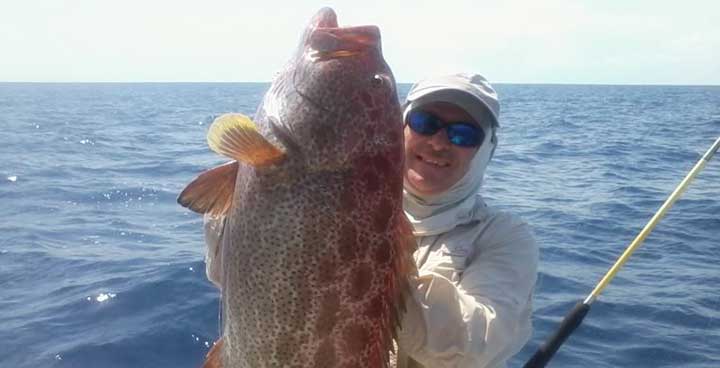 What a memorable trip. Thanks again Benny !!
Source; Florida Sportsman Forum