Florida Fishing Spots & Fishing Maps

Florida saltwater fishing maps and fishing spots for GPS, Mobile and Computers
Florida Fishing Maps with top fishing spots for fishing in coastal Florida. Whether you enjoy Bay and inshore fishing or offshore bluewater fishing, see all our Florida fishing spots. Load our included GPS files to your own SD Card for your GPS in a few clicks, or have it preloaded to an SD card for your GPS and mailed to you! Also included with any purchase is a fishing map for your Mobile Android or IOS device for trip planning or as a fishing GPS. Our fishing spots system is proven and very effective at increasing the number of fish you catch. Our private fishing spots data and this product is not available on any other fishing maps, fishing charts or websites. Look for our blue oval logo and please shop for fishing spots carefully as we are often copied by other websites. We are the original digital fishing spots provider on the internet for over 14 years with our private data now available to purchase from this site.
Florida Fishing Spots with experience built In! See our comprehensive list of available Fishing Map locations. Throughout coastal Florida, we offer top saltwater fishing spots and fishing hot spots for Grouper, Snapper, Kingfish, Cobia, Mahi, Spanish Mackerel, Tuna and more both inshore and offshore. Types of fish habitat includes fishing spots on live bottom, hard bottom, limestone ledges and overhangs, mini ledges, rips, breaks and more for trolling, drifting and bottom fishing. Our guides provide superb saltwater fishing spots data resulting in top fishing results. Our precisely organized fishing spots are provided in all coastal fishing locations. Get top shelf and label matched GPS coordinates, GPS files and Mobile files that work with most any late model GPS or Mobile device! Shop our Florida Fishing Maps  for your favorite fishing location! (See what comes with it and how it works here)
Florida Fishing Maps and Fishing Spots works with the following GPS brands and Mobile Devices to keep your Fishing Spots at your fingertips!

 Florida NOAA Nautical Charts come built into our files for Mobile Devices and Computers. NOAA nautical view is new nautical fishing map technology thanks to NOAA and other sources. It's available exclusively with our product. Please shop carefully as we're often copied by other sites. Mobile Nautical Chart imagery comes built in to many of our included Mobile Device Files at NO EXTRA CHARGE! Click the image below to read more about built in Florida nautical fishing charts.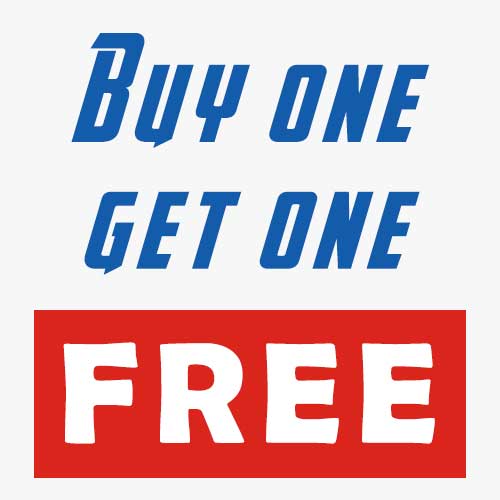 This Season, get a BOGO free fishing spots map Deal! Choose your free fishing spots at checkout from the drop down menu provided at that time. Take your time and look around the site before you pick. Use the search glass to find fishing location if needed. There's a lot here! .See more about the "Buy One Get One Free" Fishing Spots Map Offer.
We've got your Florida fishing spots and favorite fishing locations covered! In a cooperative effort, dozens of top guides have participated in our network to provide customers with some of the best fishing spots in Florida.
When you purchase any Florida fishing spots, the files for your purchased area will be emailed directly to you, and only you, the same day, most times within an hour or two. You will get a direct email with attachments, there will be NO fishing spots download links for security reasons. Many (most spots, but not all) of our Florida fishing spots have comments or notes on what's as that spot, or what may be caught there. Detailed fishing and rigging tutorials for your purchased fishing area will also be included for those who need them at no charge. See our list of Florida fishing spots maps
Label Matched Printable PDF File list of GPS Coordinates for your purchased area included.
Label Matched Google Earth file with NOAA nautical chart overlay and custom added overlay placing all your purchased Fishing Spots into a single Google Earth File that works through our map server. This file is included and works with your computer, Android, iPhone, iPad, Tablet or any device supporting Google Earth.
Advanced "how to" tutorials on Rigging, Tackle and bait. Included.
Very easy and simple to use copy and paste GPS spots with comments. Paste this included file to an SD card then import the file straight to your boats GPS. We include GPS files for Garmin, Lowrance, Simrad, Humminbird and Raymarine that accept SD cards. Included.
Fishing Spots GPS SD Cards are available!
Note: The number of GPS coordinates (fishing spots) in each area varies. Some areas offer up to 200-300 fishing spots or more. We offer GPS Coordinates and Fishing Maps and support for Garmin, Raymarine, Humminbird, Lowrance, and Simrad GPS Units only.