Mosquito Lagoon Fishing Map and Fishing Spots. The Mosquito Lagoon Fishing Map offers over 35 top level Fishing Spots and GPS Coordinates ofr your boats GPS, your Phone and your Tablet. Go Fishing armed with our Mosquito Lagoon Fishing Map and Mosquito Lagoon Fishing Spots including; some of the top redfish flats and trout fishing spots in the Lagoon. The Fishing in Mosquito Lagoon is second to none for flats redfish in the nation for trout and redfish. We've included all local boat ramps with this fishing map for easy launches on either end of the Lagoon. See the Fishing Locations list up top for other areas. NOTE: INSHORE FISHING TUTORIALS INCLUDED FREE OF CHARGE! You must have your Mosquito Lagoon Fishing Permit to fish this area. Get it free here. Click here to see everything that comes with a purchase
Our Mosquito Lagoon Fishing Map and Fishing Spots with coordinates are directly from select local fishing guides who fish Mosquito Lagoon. Fishing spots and GPS Coordinates are very hard to come by for Mosquito Lagoon unless you're a native or know the right people or charter boat guides in the area. Much information about Fishing Mosquito Lagoon has been revealed by our guides as well. Until now, this type of fishing information has been extremely difficult to obtain.
Top Local Fishermen = Top Fishing Spots and Top Fishing Results. We've teamed up with fishing guides in each area we offer to create one of the finest GPS fishing maps ever produced. There is no replacement for local fishing knowledge. You really can't buy what we offer with any other Fishing Map. Click the Mosquito Lagoon Fishing Images below. Click here to see everything that comes with a purchase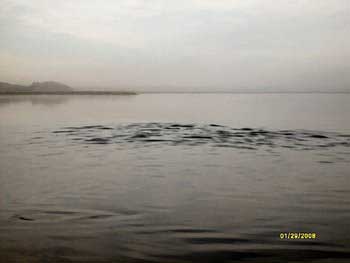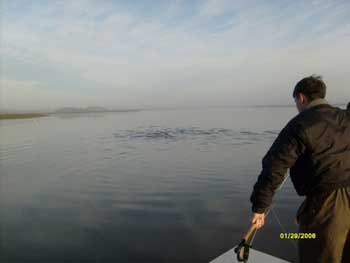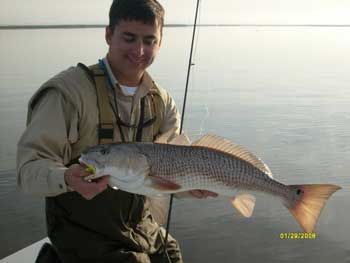 Mosquito Lagoon Fishing Map that loads Fishing Spots directly to your Boats GPS, Phone, Tablet and most any Mobile Device that uses Google Earth or Google Maps. Take advantage of our "Mosquito Lagoon GPS Coordinates File Upload" using our specially created GPS Coordinates file that loads all our fishing spots straight to the GPS unit on your boat. Or, view Google Earth KML Files provided to see your spots and surroundings before you even launch your boat using your Computer or use your phone as a Fishing GPS. We also provide a label matched printable PDF file in case you need to manually enter your GPS coordinates for any reason. Our direct GPS upload works with most late model GPS systems using an SD card. All files listed are label matched and included with any purchased fishing map area. (What's Included with this?)

Our Mosquito Lagoon Fishing Spots and Fishing Maps work with Iphone, Android, Pad and other mobile devices supporting Google Earth. All these files are included with your purchase of any Florida Fishing Map.
Mosquito Lagoon Fishing Map Bundle
Only $69.99
As always, purchase with confidence from The Cosatal Fishing Group! We're a 14 Year Verified Seller and Merchant with 100% Positive seller Feedback. Your fishing map files for your purchased area will be emailed in Google Earth, Android, iPhone, PDF Printable Coordinates and GPS Upload Files, all sent shortly after checkout. Thank you for your business and we look forward to serving you in the future. — Fish on!