Middle Keys Deep Drop Fishing Spots
Lower Matecumbe Key to Marathon deep drop fishing spots provides offshore fishermen tremendous deep-water bottom fishing opportunities. This stretch of ocean is well known for its quality offshore fishing and the deep drop fishing is no exception.
Get over 40 deep drop fishing spots for the middle Keys that cover a 25 mile stretch of water North and South. Fisherman will enjoy deep drop spots from Lower Matecumbe Key, Fiesta Key and Craig Key, Long Key, Duck Key and Marathon. We provide over 40 deep drop fishing spots ranging from 600 to 1000 feet of water in the middle keys.
The deep water ocean floor topography in the middle Keys is the perfect terrain for deep drop bottom fish such as large grouper species, barrelfish, Queen snapper, yellow eye or silk Snapper, gray and golden tilefish and others!
Passcode required – To purchase, you will need a special passcode to complete checkout, which we will provide via email. To get your passcode simply complete this form and your purchase passcode will be emailed to you. This is simply part of our internal quota system and nothing more.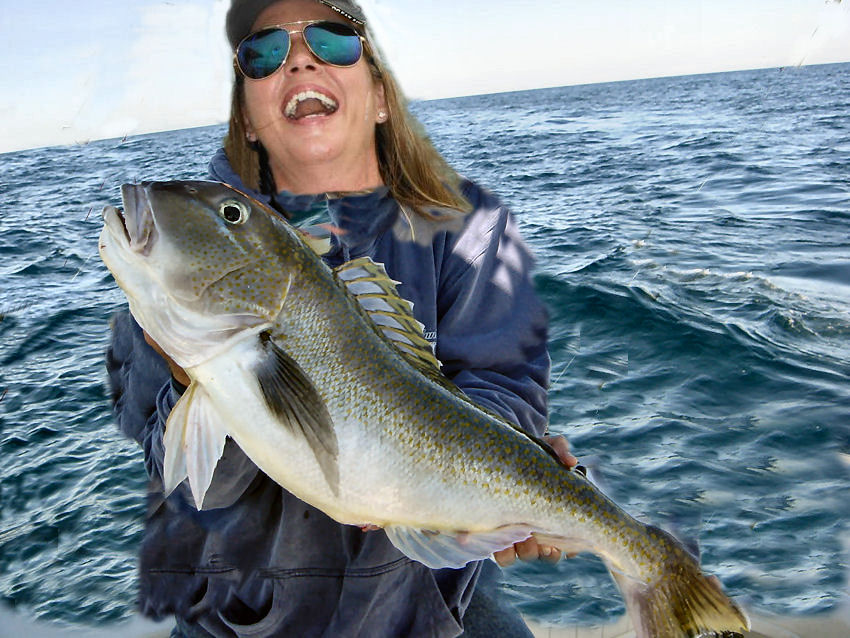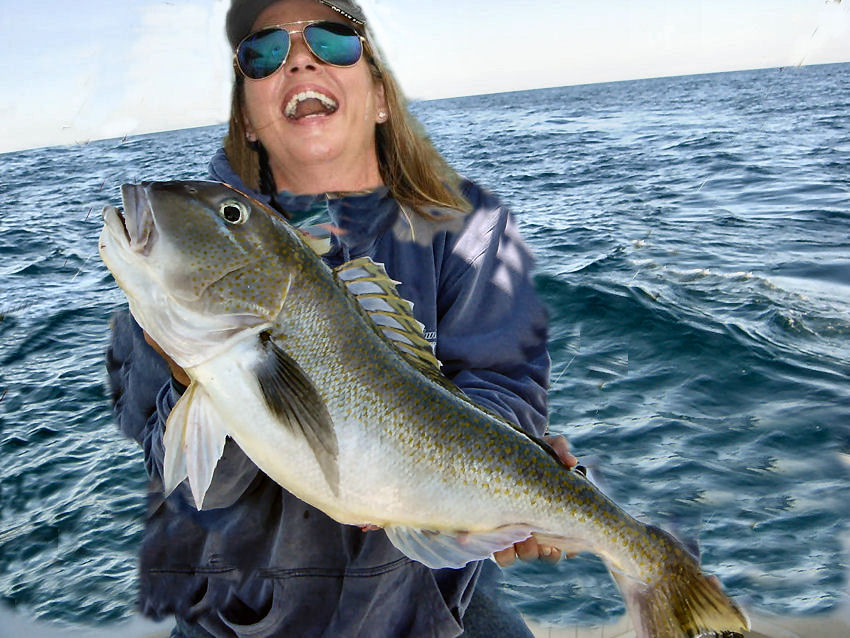 Florida Deep Drop Fishing Spots Rating

Middle Keys Deep Drop Spots for GPS and Mobile
Load any of our Fishing spots to your boats GPS, Mobile devices and Computer. Our included easy to use files work with your mobile and GPS devices with just a few clicks. Copy and paste our GPS files to your own blank SD card with ease for Garmin, Simrad, Raymarine, Lowrance, Humminbird and Furuno Touch. – Pre-loaded SD cards available – Have these spots loaded to a fishing spots SD card for your GPS model and mailed to you. See more about preloaded GPS SD cards here. Our files load all the fishing spots at once as shown in the map sample below. Map views and fishing spots samples shown on this site vary per GPS model or mobile device model. Feel free to contact us with any questions.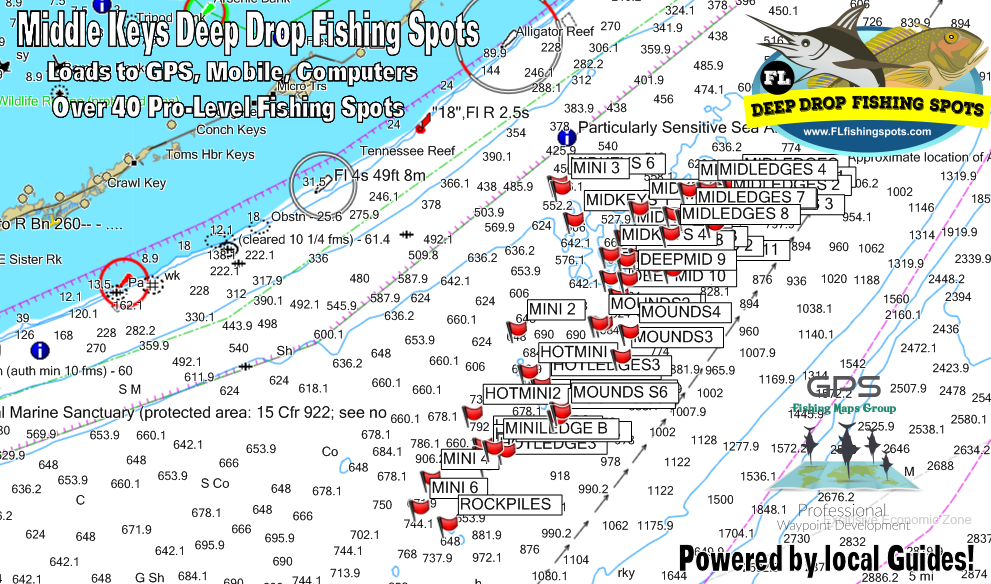 Middle Keys Deep Drop Fishing Spots Only $129.99
As always, purchase with confidence from The Coastal Fishing Group! We're a 14 Year Verified Seller and Merchant with 100% Positive seller Feedback. Your fishing map files for your purchased area will be emailed in Google Earth, Android, iPhone, PDF Printable Coordinates and GPS Upload Files, all sent shortly after checkout. Thank you for your business and we look forward to serving you in the future. — Fish on!